---
The Northampton Radio Club is one of the oldest clubs in the country, founded in 1913, so in 2013 we celebrated 100 years of amateur radio in Northampton.
We are open to anyone with an interest in amateur radio at any level and can provide support and training at our Club meeting place for those wishing to obtain or upgrade a transmitting licence.
We can also provide training and practice for the Morse Proficiency Certificate. The club is active in contests both on HF and VHF/UHF, construction, rallies, special event stations and social activities.
We also have a club field which we use for contests, BBQ's, Training and much more.
We meet on a Thursday evening from 8pm at The Grangewood Club, 50 Barn Owl Close, Northampton NN4 OUA (unless otherwise advised by email). Postcode for the Satnav is NN4 0SL for Peregrine Place – drive to the end, turn left, then Car Park on right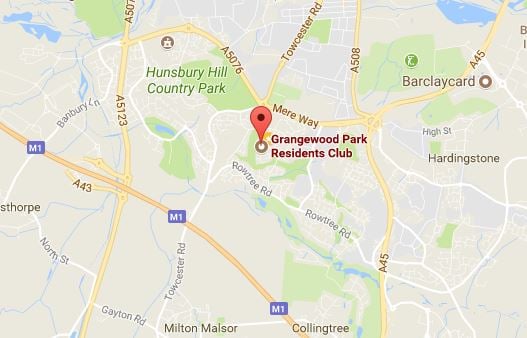 Disabled access and bar facilities for both alcoholic and non-alcoholic drinks. Come along to one of our meetings, you will be sure of a warm welcome.
** RSGB Friendship on the Air Award our Club Identifier is: NTON **